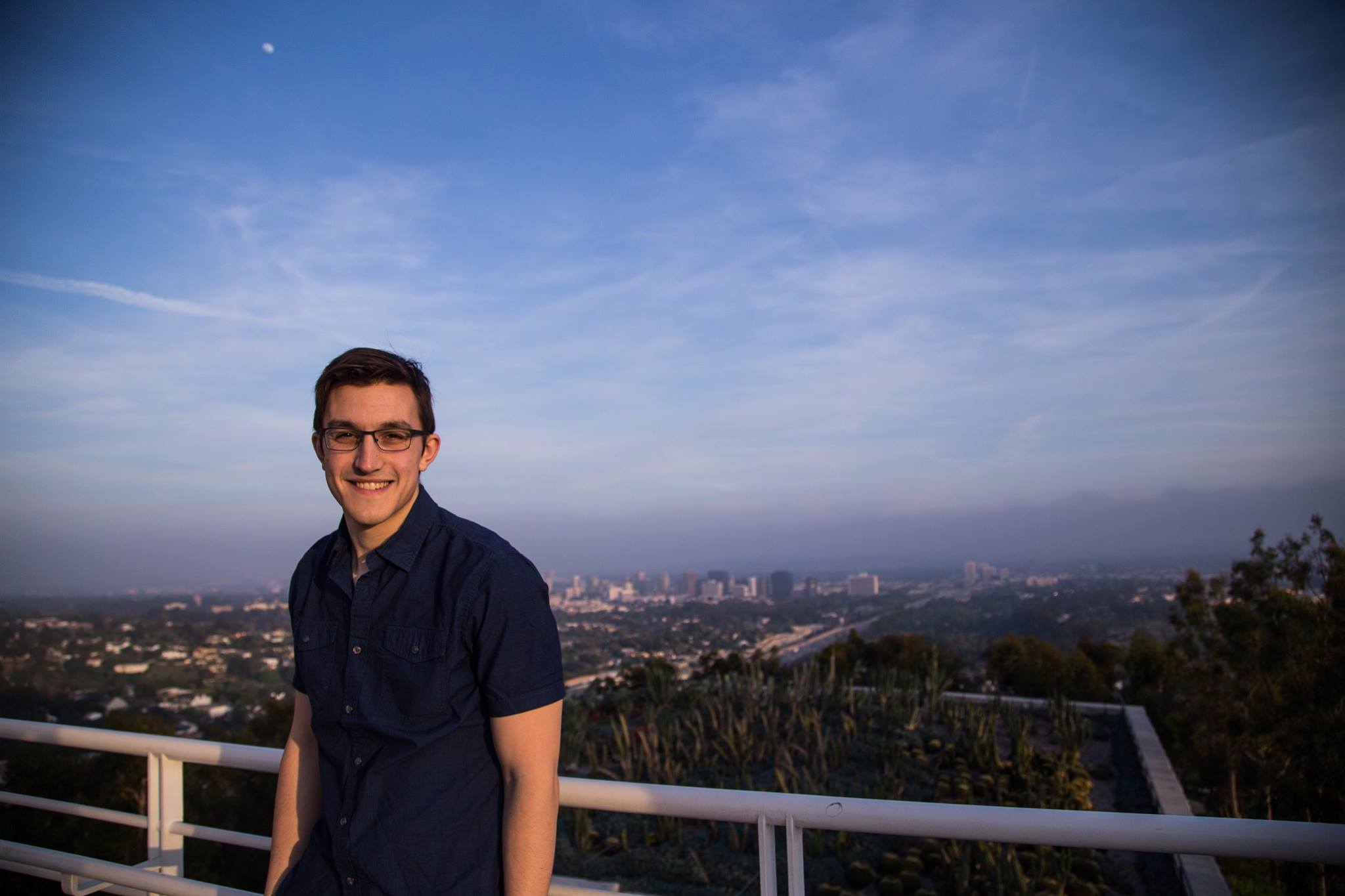 ABOUT
Greetings! I'm a AR/VR Software Engineer at Apple, where I develop tools for 3D content pipelines.

Before Apple, I was a Lead Technical Director at LAIKA in Portland, Oregon. I worked with folks all over the studio to maintain and develop workflows related to scheduling, fabrication, and work tracking.
Languages -
Python, Javascript, (...and a little Typescript recently)
Tools -
Shotgrid (formerly Shotgun)
, Flask, Git, GitLab, GitHub, Docker, Kubernetes, Jenkins, NginX, Vue, React, Django
EDUCATION
Northwestern University - Bachelor's in Computer Science and Film.
Coursework: Human Computer Interaction, Computational Photography, Image Processing, Machine Learning, Algorithms, Systems, Cinematography, Directing.
Talks
Automating Scheduling and Resource Optimization at LAIKA
- Autodesk University
Automated Resource Leveling and Scheduling at LAIKA
- ACM SIGGRAPH 2020 Production Session
INTERESTS
Code (especially imaging, creative AI, and machine learning)
Photography (photojournalism, illustrative, portrait, and experimental)
Food (homebrewing, bread, pizza, pasta, etc)
The Outdoors (hiking, kayaking, camping, foraging, climbing)
Filmmaking (directing and cinematography)
CONTACT
michael.j.nowakowski@gmail.com | Instagram | GitHub | LinkedIn